A Labrador puppy does not require any 'specific' exercises in the first three months of his lifespan since he is young, tires easily, and stays active throughout the day with short play sessions.
Why Is Exercise Required for Labrador Puppies?
Labs Are a High-Energy Breed
Labradors Can Gain Weight Easily
Hyperactivity and Aggressive Behavior
Loss of Muscle Mass
1. Labs Are a High-Energy Breed
Labradors are born with a high level of energy. Hunters and anglers had employed them as athletic and fetching dogs since the breed's birth. They were a perfect fit for the job since they can hunt and dive into the most extreme situations. These skills, when paired with their excellent ability to smell and muscular overall health, make them suitable for extremely hard jobs.
They are inherently built to perform high-energy sports and are now the most preferred option as domestic dogs. Their bodies require a high level of physical exercise, but if they don't get enough of it, they could become aggressive. [1]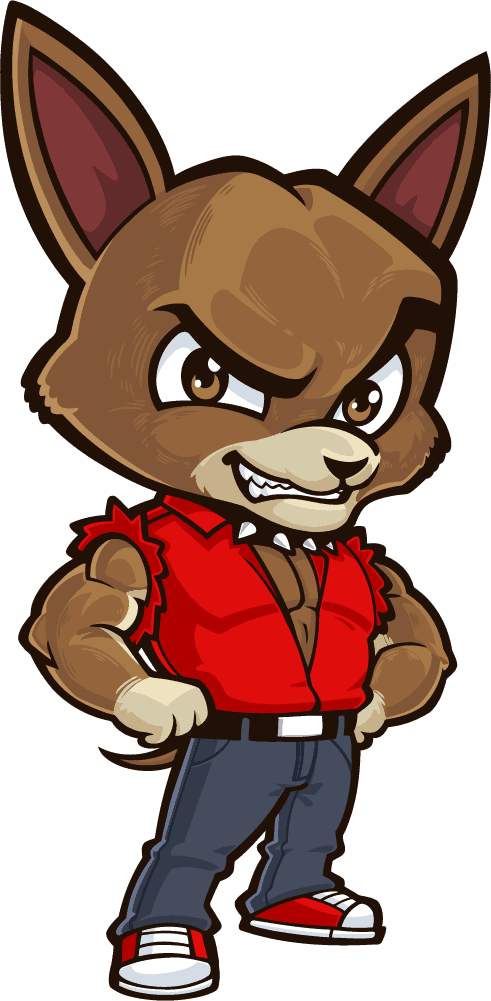 Did you Know?
Most Labradors remain highly energetic up to 3 years of age
2. Labradors Can Gain Weight Easily
Labrador retrievers are powerful and sturdy canines that have a good diet. They are more likely to gain weight if they do not exercise. Overweight Labradors are prone to a number of health issues, and their overweight might cause heart diseases, hip and joint disorders, high blood pressure, and so on. [2]
Obese Labradors can not become productive members of your household or reach their full physical capabilities. Your Lab should be healthy in order to develop into a great partner or a service dog. Maintaining your Lab's health requires engaging him in exercises that are tailored to his inherited traits.
If your lab have started to gain weight, you should make him feel comfortable by getting your pooch an Orthopedic Dog Bed.
3. Hyperactivity and Aggressive Behavior
Boredom might develop in your Lab as a consequence of the absence of exercises, which can lead to hyperactive behavior. If Labs have not been trained properly since they were pups, they might become unruly and aggressive as adults. Most pet owners are concerned whenever their Labradors display personality issues, not realizing that the main reason is primarily the lack of adequate training and balancing activity levels as puppies.
Note: Excessive howling, impatience, and hyperactivity could corrupt Lab's friendly behavior.
4. Loss of Muscle Mass
Considering Labradors are inherently strong and well behaved, a lack of activity might cause them to lose muscle strength, which can damage their body's original form. Losing muscle mass will have a negative impact on a canine's health, causing them to become restless and easily tired. It can result in organ malfunction as well as a negative influence on their neurological systems. [3]
How Much Exercise Does a Labrador Puppy Need?
The puppy's normal day-to-day activities are enough to spend any pent-up energy they have stored for the first 3 months of their lifespan. But, once their first three months are completed, you'll need to create opportunities for them to direct their stored energy.
You should slowly boost your puppy's exercise intensity as he grows older. Start with 5 minutes of scheduled, consistent activity each day when your puppy is 4 months old. Afterward, progressively increase his daily workout by 5 minutes with every month he completes. On top of his daily play sessions, you should consider a high-impact exercise routine for your dog when he reaches his first year. This daily physical activity routine will become highly significant as your Lab grows older. It might become more challenging to keep him under control with an increase in his energy levels. [4]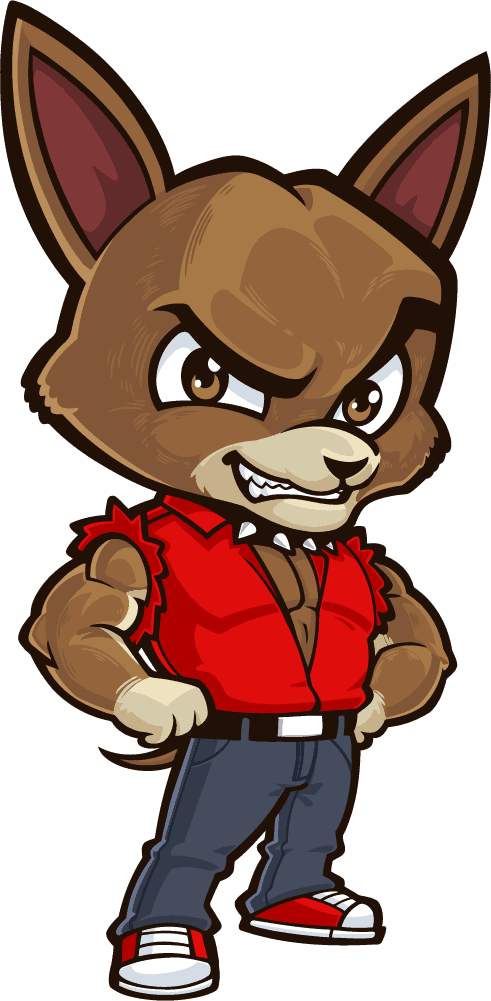 Did you Know?
A puppy requires a minimum of 45 minutes to 1 hour of training every day from 3 months of age
What are the Best Exercises for Labrador Puppies?
Walking
Running
Hiking
Swimming
Playing Fetch
Agility Training
Frisbee
1. Walking
Walking is a great low-impact exercise that you could do practically everywhere. You can easily guide your puppy to walk with you in the early stages. There is no need for special gear, and most pet parents can participate in this exercise with their pups. After the first three months, this is a wonderful workout for the pup since it progressively prepares them for even more difficult tasks. Make sure the ground isn't too rocky since the pup's paw cushions may require time to get tough.
2. Running
Running is something that all pups love. Many pet parents want to sync their pet's running time with their own. Although it might be too soon for the young pup to run along with you, but you can definitely plan a short running session each day to get him comfortable with it. While the majority of canines are on leashes, you will notice that many people have trained their pets to run alongside them without one. It is executed by beginning to train the canine while it is still a puppy. So some earlier stage running is recommended, but not excessively in your pup's first few months. [5]
3. Hiking
It's a fantastic practice that will provide your dog with plenty of excitement. Frequent hiking adventures on a hill road or through forest regions may provide your Labrador dog a lot of excitement because there are so many unique smells and things to explore. Please keep in mind that keeping dogs on the route may be tough at first since they might be excited to run after everything that moves.
4. Swimming
Labradors are great swimmers, and adding this activity to their training routine will help them grow their muscles to their full potential. Swimming is a complete body workout that requires the pup to utilize all of his energy. To prevent the puppy from becoming overtired, you should first restrict the amount of time it spends swimming. Swimming also helps to calm the pup off, and they like splashing in the pool.
5. Playing Fetch
Playing fetch with lab pups is a lot of fun. It is something that all Lab parents eventually discover, and it is commonly the canine's favorite form of play. Because of their innate retrieving ability, Labradors generally adapt to this activity quickly. All you'll require is their favorite ball to toss, as well as plenty of room for your little pet to run around and catch it. Typically, pet parents use items like balls or chew toys. It is a great play for both your pup and you to bond.
6. Agility Training
This activity is designed for pups whose owners want to train them for competitions. Agility training requires the puppy to cross paths, ramps, and obstacles in order to get to the other side. It involves you to prepare your pup for proper training and willingness to participate in the sport. It is recommended for pet parents to wait until their puppies turn at least one year old before beginning their agility training. [6] [7]
Note: It takes total 1 to 2 years to fully train your dog for agility training.
7. Frisbee
It is quite usual to see canines and their owners playing Frisbee in parks and neighborhoods. Frisbees is a fun form of entertainment for your pup that works all of his muscles. While extremely young pups should not play Frisbee, but puppies of at least six months and above can enjoy it. It involves exercises such as jumping, bouncing, and running, which are all beneficial and good for a Labrador. It also includes fetching their favorite toy, which Labrador pups will love. Remember that the Frisbee should be lightweight and flexible since a hard-thrown Frisbee might injure the puppy. [8]
Conclusion
Exercising your Lab pup could be a lot of fun, but the connection you build and the satisfaction that comes from it is even more important. A regular workout routine is beneficial to both the owner and the dog. A hearty 15 to 60 minutes, according to your puppy's age, is advised. Past that point, it is based on the dog's health and strength, as well as the exercise itself. Note that the pup will stay energetic throughout the day, and too much exercise may exhaust the dog and result in injury.